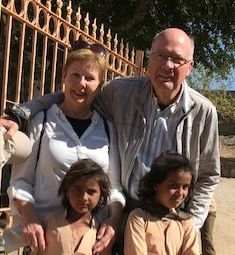 We have travelled 25 days through North India with Ajay. We have visited the province of Rajasthan. We have also seen the highlights of Delhi, Agra (the Taj Mahal), Rishikesh and Haridwar.
Ajay was flexible with respect to the planning and execution of our trip. He himself had also a lot of additional tips. All this additions were valuable to us and we would not have seen them without Ajay. Besides that Ajay was also a very good driver. He always stayed calm in busy situations.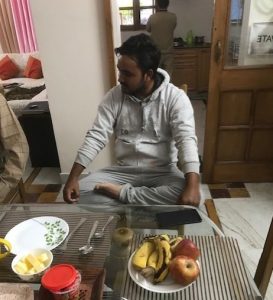 Ajay was always on time and every morning there were two bottles of water for us in the car. Every morning we got into a clean car. It was fun to travel with him. Ajay had humour, was very helpful and we also had a lot of nice chats with him.
During our trip there were a lot of unexpected highlights, such as a cricket play and even a wedding procession. There was always a moment to stop and make a small talk. The ceremonies near to the Ganges in Rishikesh were also very special. In Haridwar we took a dip into the Ganges.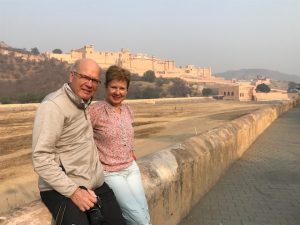 We left the planning for the accommodations to Ajay. That saved us a lot of time and the accommodations were fine.
All in all a very pleasant trip which we look back on with great pleasure.
If we would visit India in the future than we would definitely want to travel around with Ajay again. But also many thanks to Rob for the quick reactions and good advices.
We are very happy that we found www.indiaindividueel.nl on the Internet.
Rob and Ajay, many thanks!