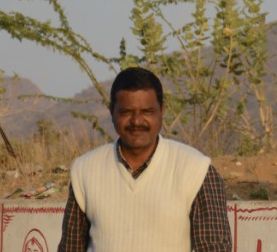 We have seen a lot and we have been able to take many photos.
Surender had some good tips and he took good care of us.
Despite the chaotic traffic, Surender knows how to drive safely every time.
We have not become sick of the food.
Occasionally we had to plug-in eardrops to be able to sleep peacefully.
Indians love to party 😉
It is worth repeating.
See also: Mooi portret