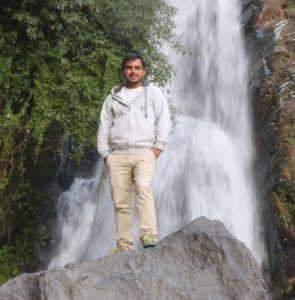 In October, we have been to India for 2,5 weeks. Before we left, we had smooth contact with Rob about the planning, the route of our journey and the possibility of doing this with a personal driver. Rob was thinking along with us and came with good advice. Of all the different contacts that we had for a personal driver during our journey, Indiaindividueel could offer us the best price and possibilities.
In India we have travelled with Ajay. We started our journey in Delhi and made the following trip: Agra – Jaipur – Sirsa – Amritsar – Dharamsala (McLeodganj) – Chandigarh – Rishikesh – Delhi.
It were considerable distances, but due to the safe driving style and the relaxed attitude of Ajay we have experienced it as very comfortable. On our way, Ajay told us a lot about the places that we have visited. He brought us to places along the route that we would not have visited by ourself, but that have positively surprised us!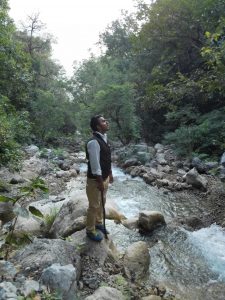 During the whole journey Ajay has shown to us that he feels very responsible for giving you a pleasant and safe holiday. Our planning has sometimes changed during our trip. Every evening we decided at what time we wanted to leave the next morning. It was a pleasure that we could arrange our accommodations last-minute. In the end we had a lot of fun with Ajay.
If we decided to go to India at some moment, than we would definitely do that together with Ajay!