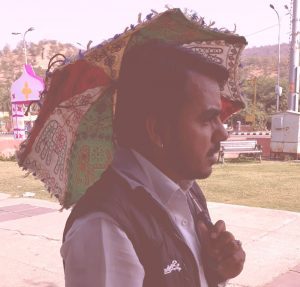 We have been on the road for 10 days together with Ajay in the Golden Triangle. We have seen a lot of beautiful places.
Ajay is a good driver and he knows the surroundings very well. Also he gave us good advices for restaurants and alternative sites for example. He was always in for a chat during the trip.
The journey was therefore well received thanks to Ajay.
Sudesh & Norma