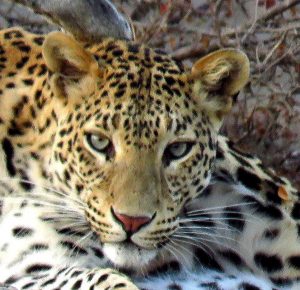 Early in December I have been to India for two weeks with Ajay as my guide.
In those two weeks I have seen and done a lot of things and cover a decent distance between Delhi and Varanasi.
Between Delhi and Varanasi I have visited Amber, Jaipur, Ranthambhore National Park, Keoladeo National Park, Agra, Orchha and Khajuraho.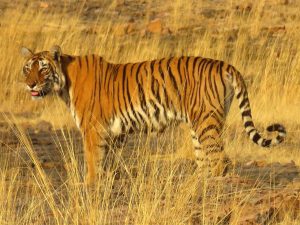 It was my first time in India and I almost knew what to expect. But besides that, I was very happy with all the advices from Ajay as my companion.
Ajay was well able to estimate my interests and thanks to that he could adjust my trip well to my wishes. The hotels and restaurants that he had chosen during my trip were fine and I have eaten and slept well. He had a lot to tell about India and at every stopping point he was clear about who, what and where.
He was also flexible in changing the trip to my wishes.
The highlights of my journey were Ranthambhore National Park where I have enjoyed all the wild animals, the jungle and the Taj Mahal at sunset.
For a next trip I really want to experience the northern part of India and make hikes in the mountains.