We really enjoyed India, such great trip, such country!!! Colourful, poignant, exciting, beautiful … a warm bath to us. We saw many things and we travelled in many different ways, by our own car, tuk-tuk, rickshaw, night train. This provided us with special experiences, too many to mention, but definitely worth while to experience for yourself.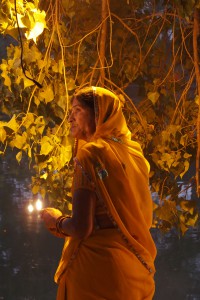 The combination of car and personal driver, the way Rob and Rattan offer, can be highly recommended. It offers the opportunity to explore India in a relaxed way, especially because with this driver your personal wishes can be converted into an itinerary. We did this with Ajay and he is more than perfect as a travel guide, driver and host. He is a safe driver, has a sense of humour and is willing to adjust his schedule in consultation. We left the decision as to where to spend the nights in his care, with the result that we slept everywhere perfectly and within our budget.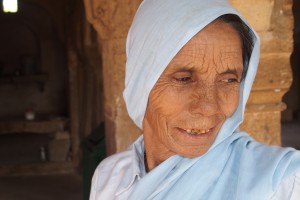 We also chose an area and a fair where Ajay had not been before. For this he brought his network into action and made sure that our visit to this Chandrabagha fair in Jhalawar went off to our satisfaction. Travelling through India this way, to experience it the way you like is lovely.
Rob and Rattan, compliments to your organisation and to Ajay.
We will definitely come back.
Maria and Peter