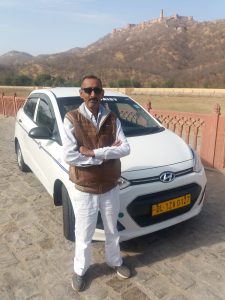 We have had a pleasant trip together with Sunil. We have become accustomed and attached to Sunil and also to having our own personal driver.
The traffic was a big chaos, but miraculously everything went well. After a while we felt ourselves confident in the car with Sunil.
The route that we followed with Sunil in 15 days was almost the same as in your concept: Delhi > Jaipur > Pushkar > Jodhpur > Ranakpur > Udaipur > Ranthambore > Agra > Orchha and at last Khajuraho.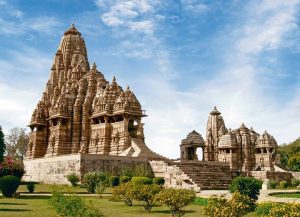 In Khajuraho we found out that our flight to Varanasi, in two days, was cancelled. Unintentionally we have made this long trip to Varanasi with a local taxi.
Our time in the car was much longer than we expected before because of the bad conditions of the roads. After a day of travelling we couldn't do much. So a second night was most of the time necessary. Besides that we have gained a lot of impressions and experiences. All those impressions and experiences needed time processing.
We want to thank you for your tips and mediation. It all worked out well.