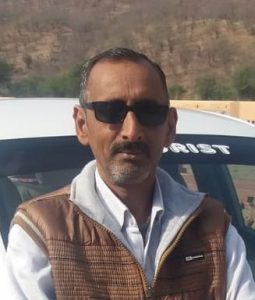 We have travelled for two weeks through India. We have started in Delhi, via Agra (Taj Mahal), Jaipur, Pushkar, Udaipur, Jodhpur and Mandawa back to Delhi. It was a journey we will never forget. Sunil was our driver, a very reliable driver who was always on time. He brought us to good hotels at very reasonable prices. Every day was saw one or more palaces, fortresses or temples.
It was not a problem that we sometimes changed our planned route. Sunil has brought us in Jaipur also to the Jahawar Circle and the Akshardham temple. Both absolute musts!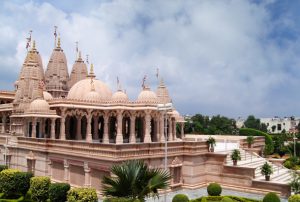 The end of October and the beginning of November was a good period for us to travel. The tourist season has not started yet and there was also no smog in Delhi when we arrived. When we left (after an domestic flight for two days to Varanasi), Delhi was covered in dense smog.
We have had the opportunity to make a lot of beautiful pictures. It is a must to visit the Golden Circle with a car and a private driver, because it is impossible to drive to the chaos on your own. You also have to know the way well.
Sunil is a nice, calm man and also a very good driver who speaks reasonable English. We felt absolutely safe in his car.