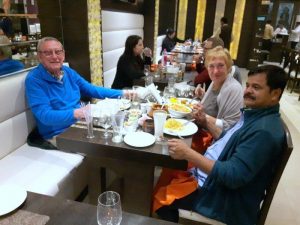 Together with Rattan, we have made a 4 day journey through the Golden Triangle. Rattan is a modest and cheerful man who is very well aware of the local possibilities and impossibilities.
We had a golden time with him. When it was possible, then our own initiatives where executed. He contribute in a positive way. He also gave us the feeling of permanent security, especially in busy traffic.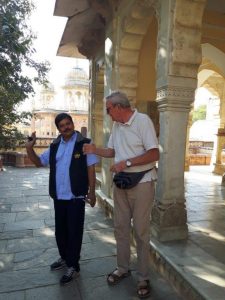 When we want to organise a trip around Delhi and / or the north of India in the future, then we certainly want to ask Rattan again. His accompaniment and his suggestions were very useful and clever. The communication with Rattan was smooth and efficient, thanks in part of his good level of English.
We are more than happy to recommend Rattan.