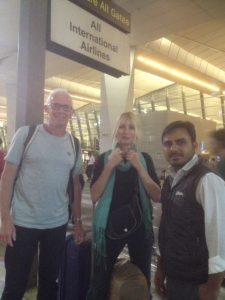 We have made a special trip for three weeks through Rajasthan.
Ajay, who is more than an excellent driver, is a reliable, nice and interested men with humour if you are open to it and of course in deliberation.
Travelling by car was a relief for us. A great way to fully enjoy and be surprised by the hectic, the beautiful and the less beautiful sides of this federal state.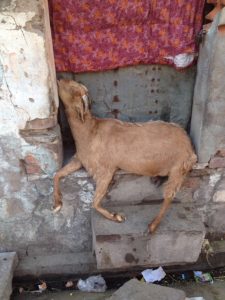 Beforehand we had searched for hotels, but left it to Ajay in the first instance. He knew centrally located hotels where he could sleep as well and that was something which we wished for him. We have also visited places where he did not have any connections with a hotel and there we have chosen a hotel by ourselves.
All in all a holiday which we will not soon forget.
Tip: Ajay really likes liquorice!
Rob and Rattan, good luck with your wonderful organisation.